Pistachio Kernel - 250 g
A 1-ounce serving of pistachios, or about 49 kernels, provides you with 13 grams of fat — one of the lowest fat contents of all nuts. Pistachios are a great snack choice for dieters because of their high fiber and protein content. They do contain fat, but it is the right kind of fat.
Pistachios are high in protein, fiber and antioxidants. They also have several other important nutrients, including vitamin B6 and potassium. Pistachios are among the most antioxidant-rich nuts around.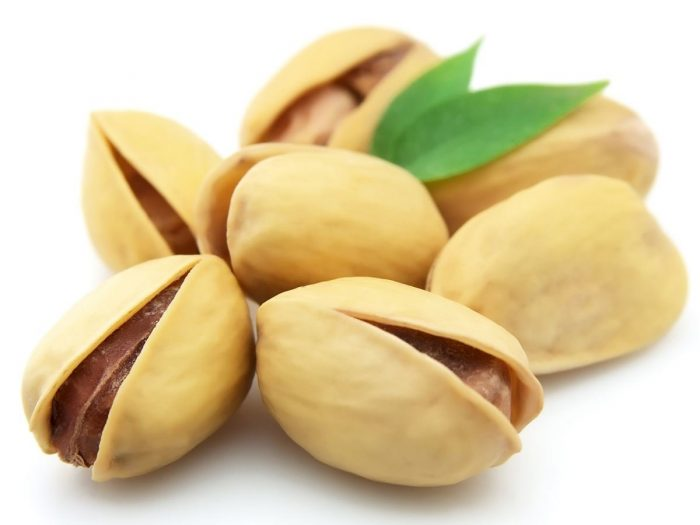 ---